Get A Full Month
Off From Your Loan
Take a month break from your loan and help a child in need. Use the extra money for whatever you may need, such as holiday shopping, paying down a credit card, family vacation, or anything else you want! All fees benefit the Children's Miracle Network. $15 dollar fee that goes to the children's charity.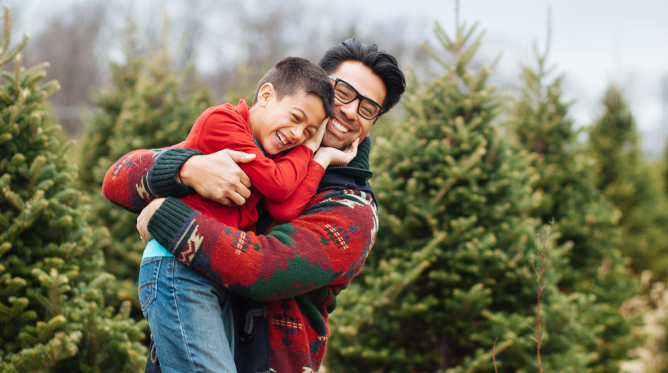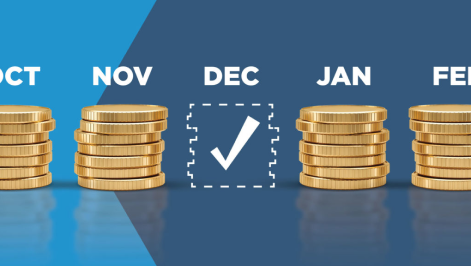 To qualify:
Loan must be a qualifying loan (mortgage loans do not qualify)
$15 fee for donation must be paid**
Minimum of 11 consecutive on-time payments prior to the month being skipped
Last year we raised $22,252 for Children's Miracle Network. Help us donate to this life-changing organization by skipping a payment this year.
*Applies to all loans, excluding: mortgage, home equity, Mastercard, or overdraft skips. Skip-A-Payment must be applied to a current or future payment. Runs Nov 1st through Jan 31st.
**$12 is donated to the Children's Miracle Network and $3 is retained by the credit union
***If you hvae purchased Gap insurance, please be aware that policies written on or before 7/31/2015 allow for a maximum of 6 skipped payments. Policies written on or after 8/1/2015 allow for a maximum of 10 skips.