Buying a new or used car can be an exciting and enjoyable time, but the process can also be frustrating and time consuming.  In order to make the most of your car buying experience it is helpful to have a plan in place. Below are five guidelines that will help you prepare and know what to expect when purchasing a new or used car.
One of the first things you should know when purchasing a car is your price range. If you know your price range it will allow you to begin looking for the right car. It is also important to be realistic when shopping for a new or used car.  If you are looking at $30,000 cars while you can only afford a $15,000 car, you could end up sorely disappointed.
An easy way to avoid shopping outside of your limit is to get pre-approved.  You can visit with a loan officer at Beehive Federal Credit Union and they can let you know how much of a loan you qualify for and what the monthly payment will be. Knowing the specific amount that you can borrow gives you some purchasing power and will let you know the price range of cars you should be looking at.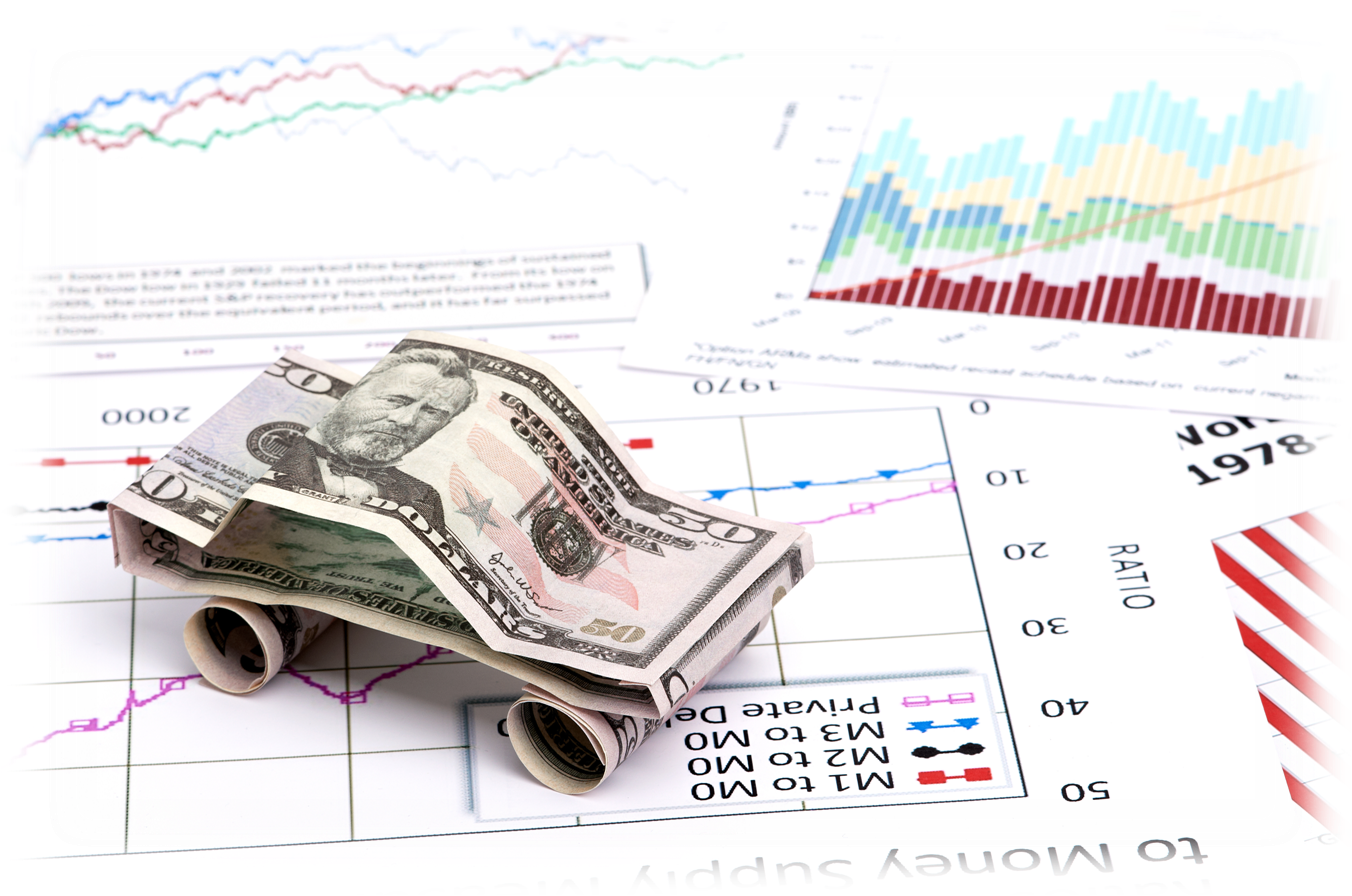 It is also important to keep in mind that there are additional costs associated with purchasing a car. There could be taxes, registration and different dealership fees that you will need to be aware of when purchasing a car. Whether you get pre-approved for a loan or not, you should make sure that you factor in these additional costs. If the loan you are able to get does not cover all of the costs you might need to look at purchasing a cheaper car.
Know What You Are Looking For
Whether you are looking for a new car or a used car, you should know your needs and your preferences. There are many different types of cars including compact cars, SUVs and pickup trucks. If you need to commute for long distances, a small car with above average gas mileage would be a good match. If you need to tow heavy trailers, a powerful truck may be the best option. Keep in mind the reason why you are purchasing the car while looking at different models. Also, do a bit of research on potential features that will help meet your needs. Make sure to take these things into consideration when looking for cars. Try and find some options that have a tendency to be reliable and fits your vision of what you want in an automobile.
Your purchase is not only limited to your needs. You should also consider what you want in the car. Brands and models differ from year to year. Color and interior features can be fun to look through even if they're not a necessary part of why you are purchasing the car. A good car is one that you can be happy with while at work or play, without costing you an arm and a leg.
Make Sure it's a Good Buy
As you come to a decision for a car, make sure that it is a good buy. Look at the car's overall condition. Does the interior/exterior look good? Is it missing things that itshould include, like a spare tire or jack? Is the car in good mechanical condition? You want to make sure any questions you have about the vehicle are answered. You might want to run a title/maintenance report on the car to make sure it was never stolen, declared salvaged, or if it was involved in any accidents. All these things could influence the price of the car. If you see something wrong with the car or if some information is missing, that should be a red flag. You may want to think about walking away from that particular car or ask for further explanation so you can make an informed decision.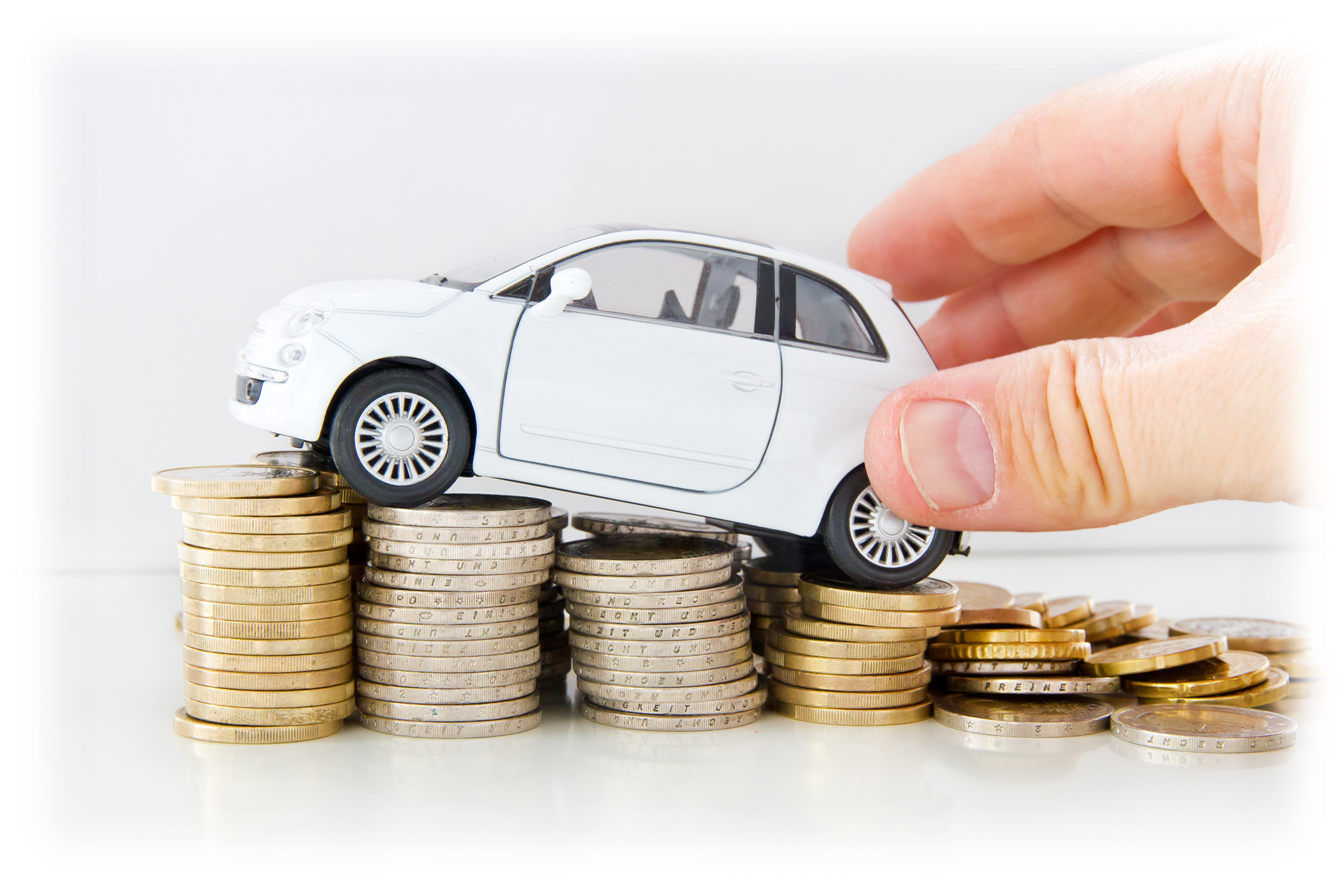 Another way to make sure that the car will be a good purchase is to search for reviews. Some car models have tendencies to have electrical issues or mechanical problems, while other cars are well known for their dependability. Researching reviews for the make and model of the car that you are interested in will give you insight into the popularity and over all recommendation for that particular make and model.
Do your homework when getting ready to purchase a car. Knowing the general characteristics and features of the vehicle you are interested in will help you confirm, or reaffirm, that the car will be a good purchase for you.
Be a smart shopper
This step works hand in hand with the previous step. There are several online tools that can help estimate the fair price of the vehicle you want to buy. Knowing the estimated price can help you see if the car is overpriced or under-priced. Check the value with at least two of these sources tomake sure you are getting a good deal. Afterwards visit a couple different dealerships.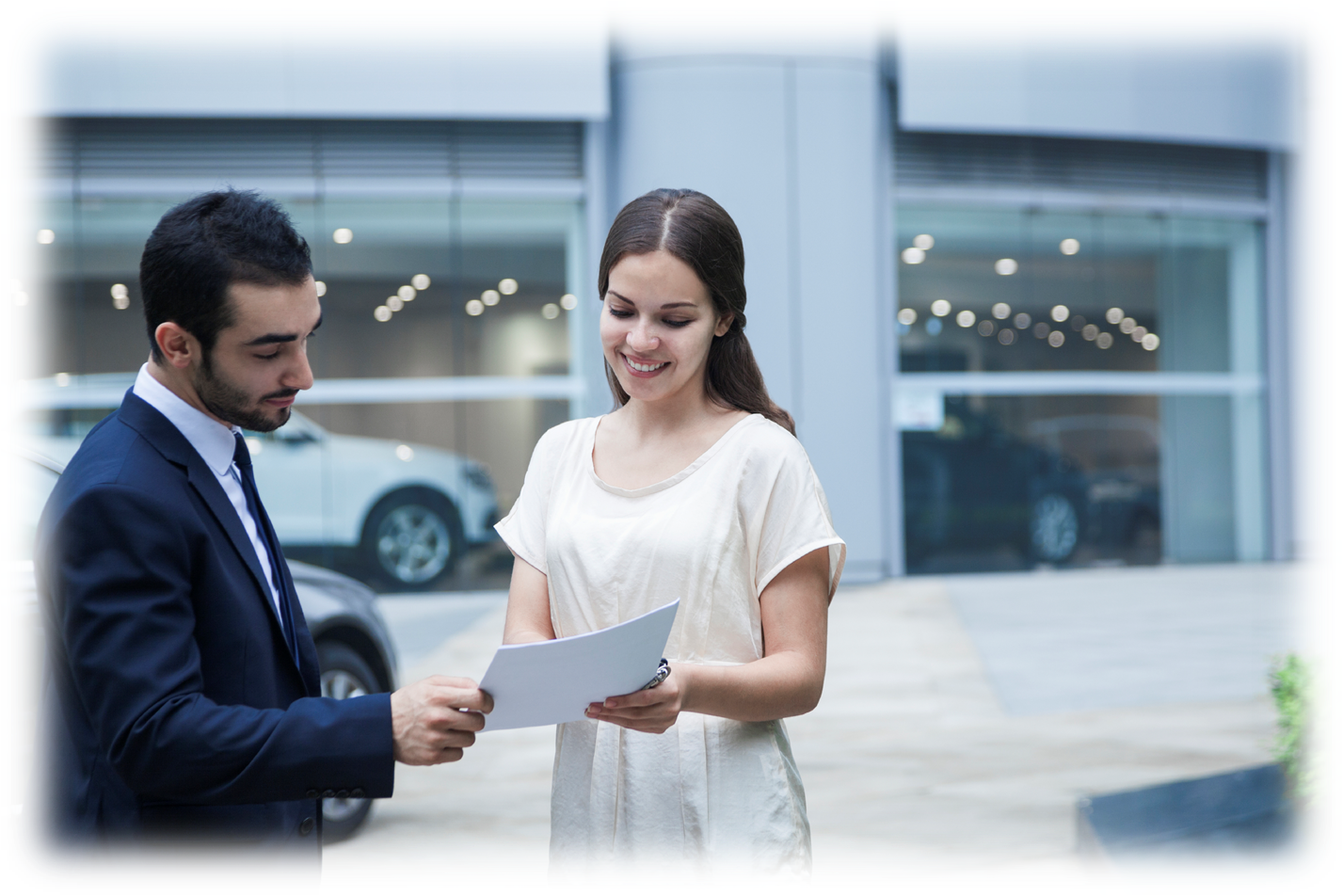 There are many cars for sale and different dealerships may give you better deals on certain cars. While you're at the dealership practice your negotiation skills. Dealerships are usually willing to negotiate a price with you. Don't be afraid to haggle. With that in mind, don't be afraid to walk away or say "No" to any offers. If you can't afford it or if you are unsure, it is better to walk away than to be stuck with a commitment you cannot fulfill. If you feel as though you've found a good deal, be sure to ask what else they could possibly offer you. Many dealerships offer special services and may offer nice freebies if you buy from them.
Finalize Your Purchase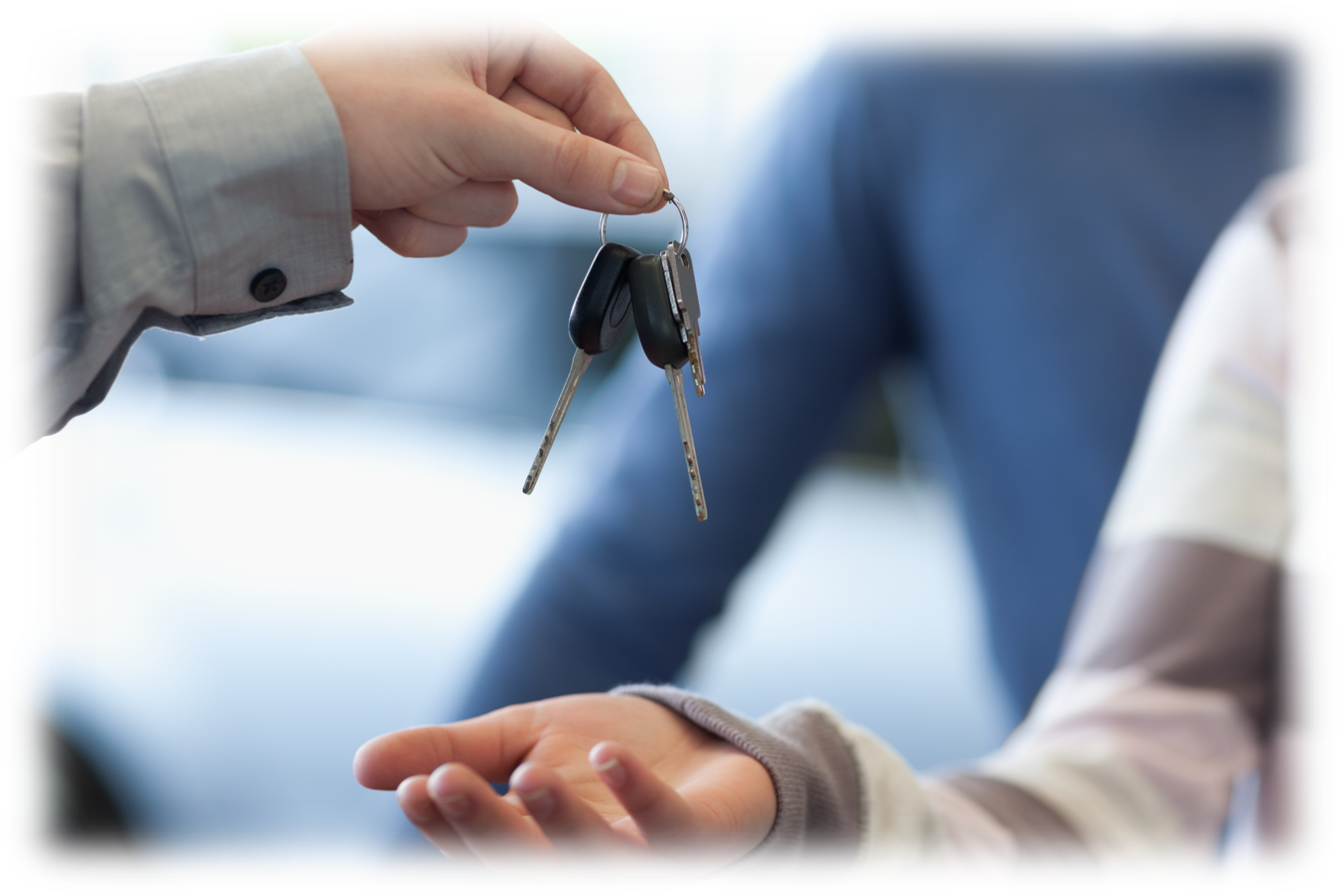 Once you've done your homework, found the car you want, and know that it is within your price range, it's time to enjoy the product of your labor. It should hopefully have the features you need and want, be in good condition, and be yours for the lowest price that you could negotiate.
All that is left to do is finalize your purchase. Make sure everything is in order. Be sure that the paperwork is completed correctly and that you check the contract for any inaccuracies. If you are getting an extended warranty, review the terms and the coverage it offers and determine if it is the best option for you. If everything looks good then sign the paperwork and enjoy your new vehicle!