If you are thinking about buying a house, but don't know where to start, you are in the right place. A house is one of the largest purchases you may make in your lifetime, and it should be planned carefully, otherwise you might end up losing a lot of money. There are a few different questions you should ask yourself when you are considering buying a house:
Do I know my credit score?
What is my target price?
Do I have a steady source of income?
What kind of home will cover what I need?
If you are unsure about the answers to the questions above, then these next few steps should help put your worries at ease and help you decide if home ownership is right for you.
1. Polish your credit score

Those who have higher credit scores get better interest rates on a mortgage. This is an extremely important factor when you are preparing to buy a home.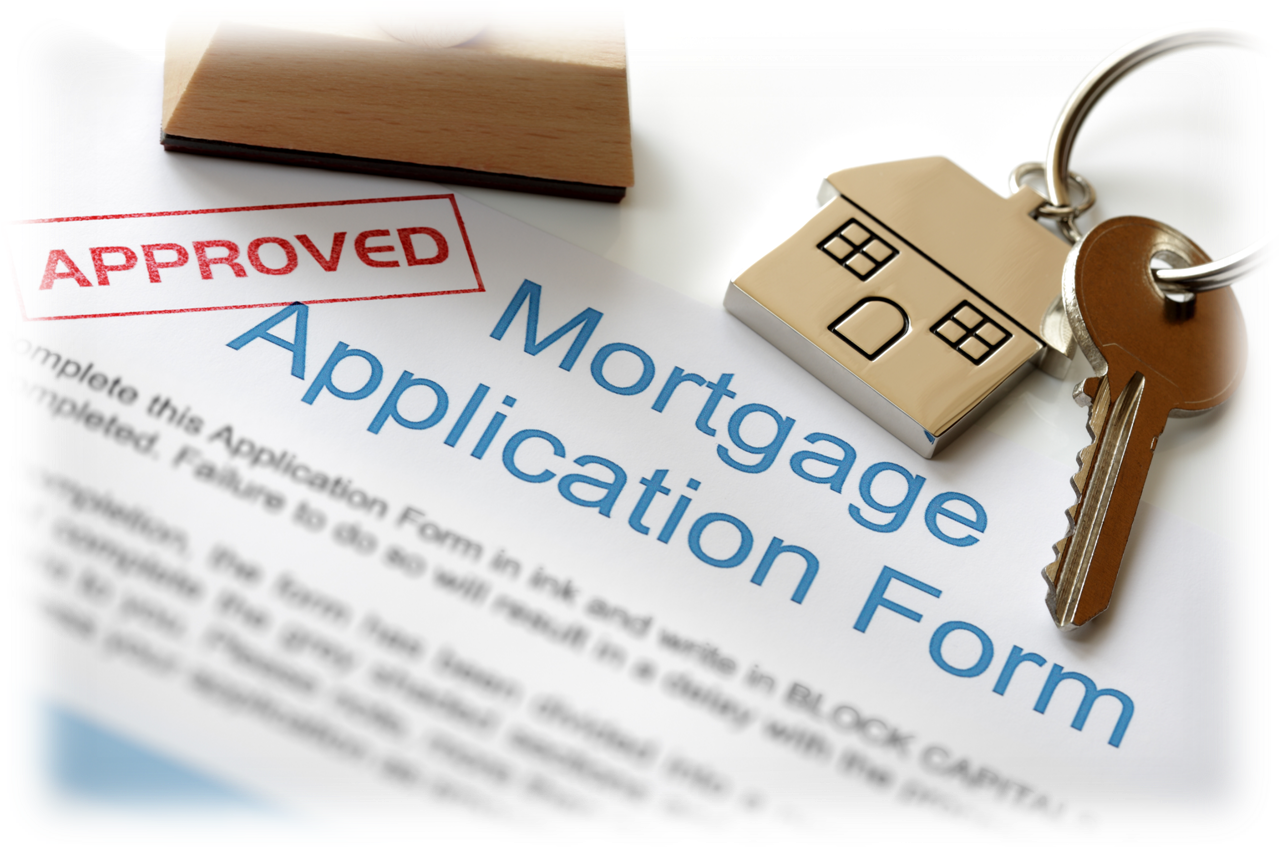 The median price of a home in Idaho is $173,900, so having a good interest rate when taking out such a large loan makes a very notable difference. Even a small difference in the interest rate, for example, from 3.5% to 4%, could represent several thousand dollars extra that you will have to pay in the long run. The best thing to do is polish your credit score. A year before you begin to look for a house, you should try and pay off as much of your debt as possible, while also making sure your credit report is accurate.
(For more details about credit, please check out our articles about credit scores.)
2. Determine what you can afford
Before you begin looking at homes you should know what your price ceiling is. You don't want to waste time looking at or falling in love with houses you can't afford. It is important to look at different mortgage loan options and compare rates across financial institutions to make sure you're getting the best offer possible. The guidelines that banks and credit unions use to lend money are very simple; they look at your income and your debt. They won't lend you more money than what you can afford to pay back. Usually they recommend that the price of your house should be no more than two and a half times your annual income.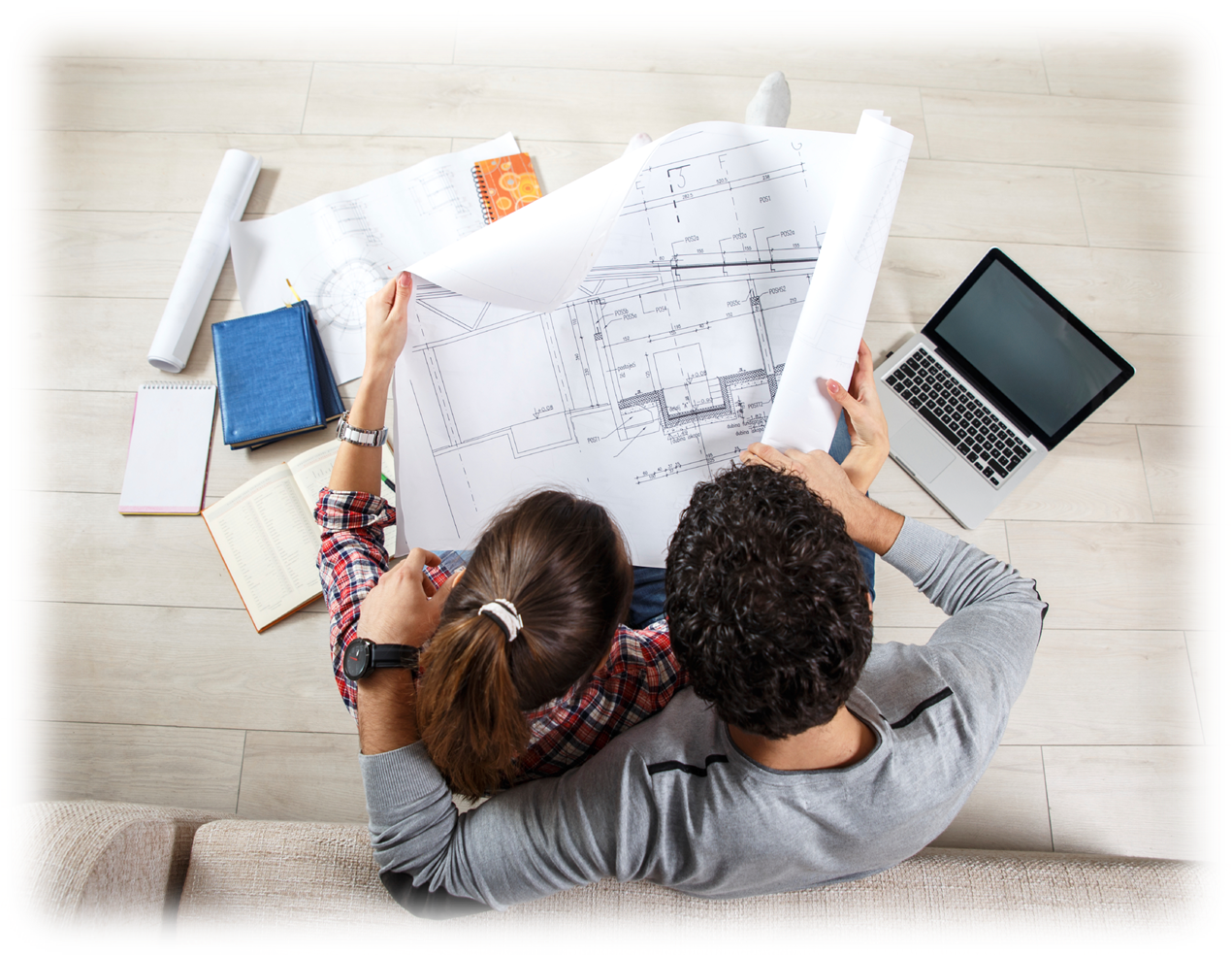 For example, if you earn $60,000 a year you shouldn't spend more than $150,000 on a new home. With this in mind, it is recommended that your mortgage payments and other credit responsibilities don't exceed 43% of your monthly income.
Most mortgage loans will require you to make a 20% down payment. However, there are programs for first time home buyers that allow qualified applicants to receive 100% financing. These programs have certain prerequisites that must to be met. If you are a first time home buyer it would be wise to check for availability in your area to see if you are eligible. However, even though you may qualify for 100% financing through a first time home buyer program, it's always a good idea to make a down payment.
If you don't qualify for one of the available programs and you have less than 20% for a down payment, you might have to get private mortgage insurance, which will add to your monthly expenses. Feel free to visit with one of our mortgage loan officers. They can help you determine what you can afford and the different programs you may qualify for.
3. Evaluate your needs
Once you've determined what you can afford it's time to determine what you're looking for in a home. Your house will be one of the purchases that you will likely keep for a long time. It's important to plan according to your current needs, future needs and personal preferences.
First, review your current needs.
How big of a garage will you need?
Is the location close enough to your place of employment?
Is it close to other important locations?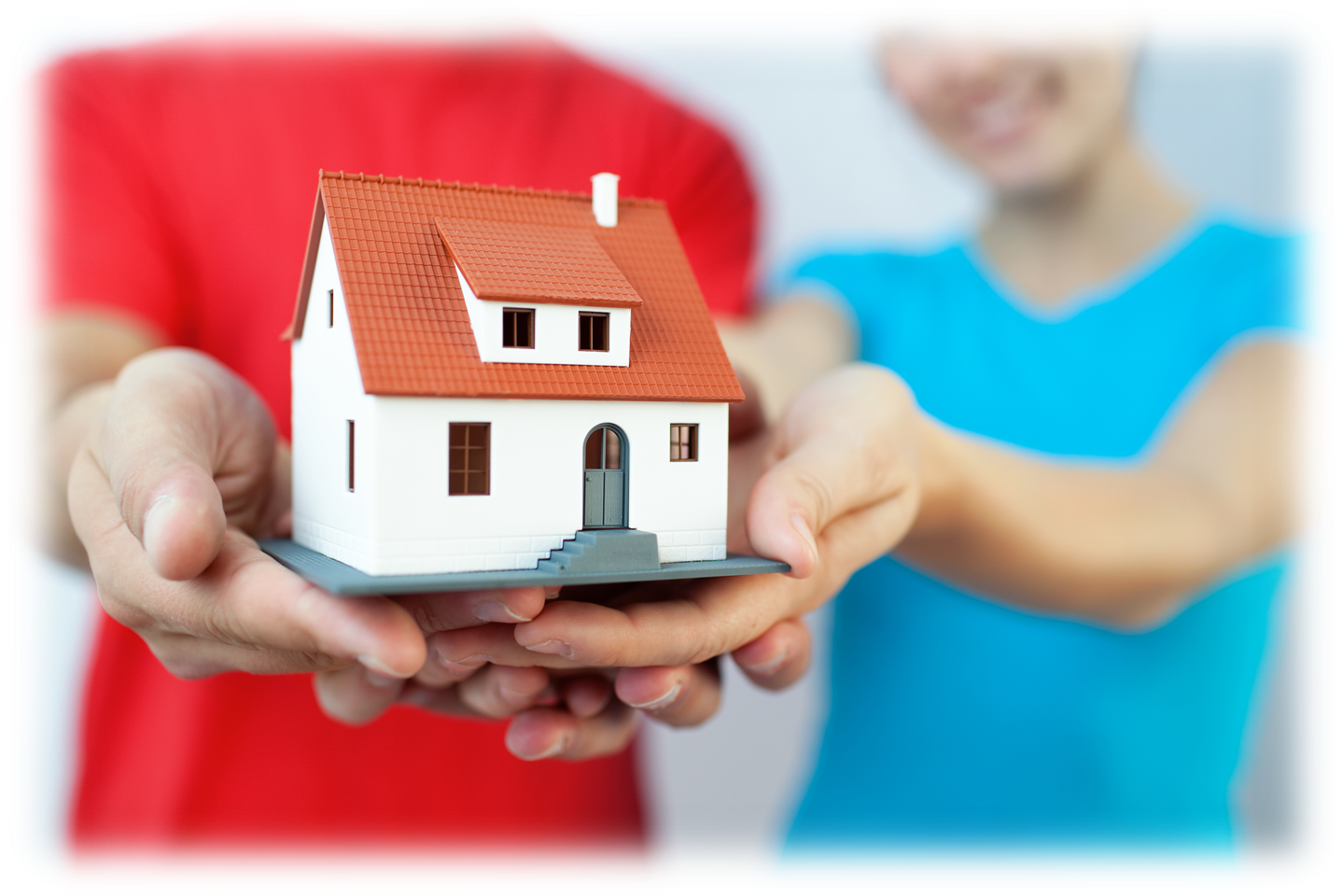 Next, consider your future needs.
Do you plan on expanding your family?
Are you considering adding one or more pets to your family?
Planning on hosting many parties or family reunions?
The future can be unpredictable, but it's important to think about where you'll want to be in the next few years when deciding on your future home.
With these ideas in mind, make a list of things your home should include in order to meet your needs. Once your needs have been addressed, consider making a list of preferences. More likely than not you will have to compromise your list of preferences as you find that the house of your dreams does not match your budget. There are many potential features a home may have that can be adjusted relatively easily and inexpensively. Other features are too expensive to change. It's important to pay close attention to the potential of the house and determine what can be adjusted and what cannot.
4. Find a good home
While searching for a home, it's not uncommon to come across a house that you find very beautiful, but it lacks most of the things you need. More than likely, this is not the house for you, regardless of how nice it is. While there are compromises that you may need to make when you buy your home, there are some things that you shouldn't forgo.
There are many costs that come with home ownership. If you find a house that sits at the top of your budget, there are several points to consider before settling on said home. You may be limiting yourself by choosing to buy a home at the top of your budget, particularly if your living expenses and your monthly payments leave you with little to no excess funds.  This situation could cause financial distress. Consider other expenses you may have such as saving for emergencies, retirement, or repairs your home may need. Things break and need to be replaced. A good rule of thumb is that you should expect to spend up to 1% of the final price in repairs. If you bought a $150,000 home you should try to save at least $1,500 in the case of needed repairs or customization.
5. Close the purchase
Once you have decided on the house that you want to buy it's important to act quickly. You don't want someone else to buy the house before you do. When making an offer on a home make sure to look at the prices of similar homes nearby. If those homes have sold for more than 5% below the owner's asking price, then be prepared to make an offer for 8% to 10% lower than their asking price. However, keep in mind the laws of supply and demand. If there are multiple people interested in the same house, and you would really like to purchase this home, you may want to offer the price the seller is asking for. If you are certain about the house, you may want to offer a slightly higher price to help your odds and speed up the process.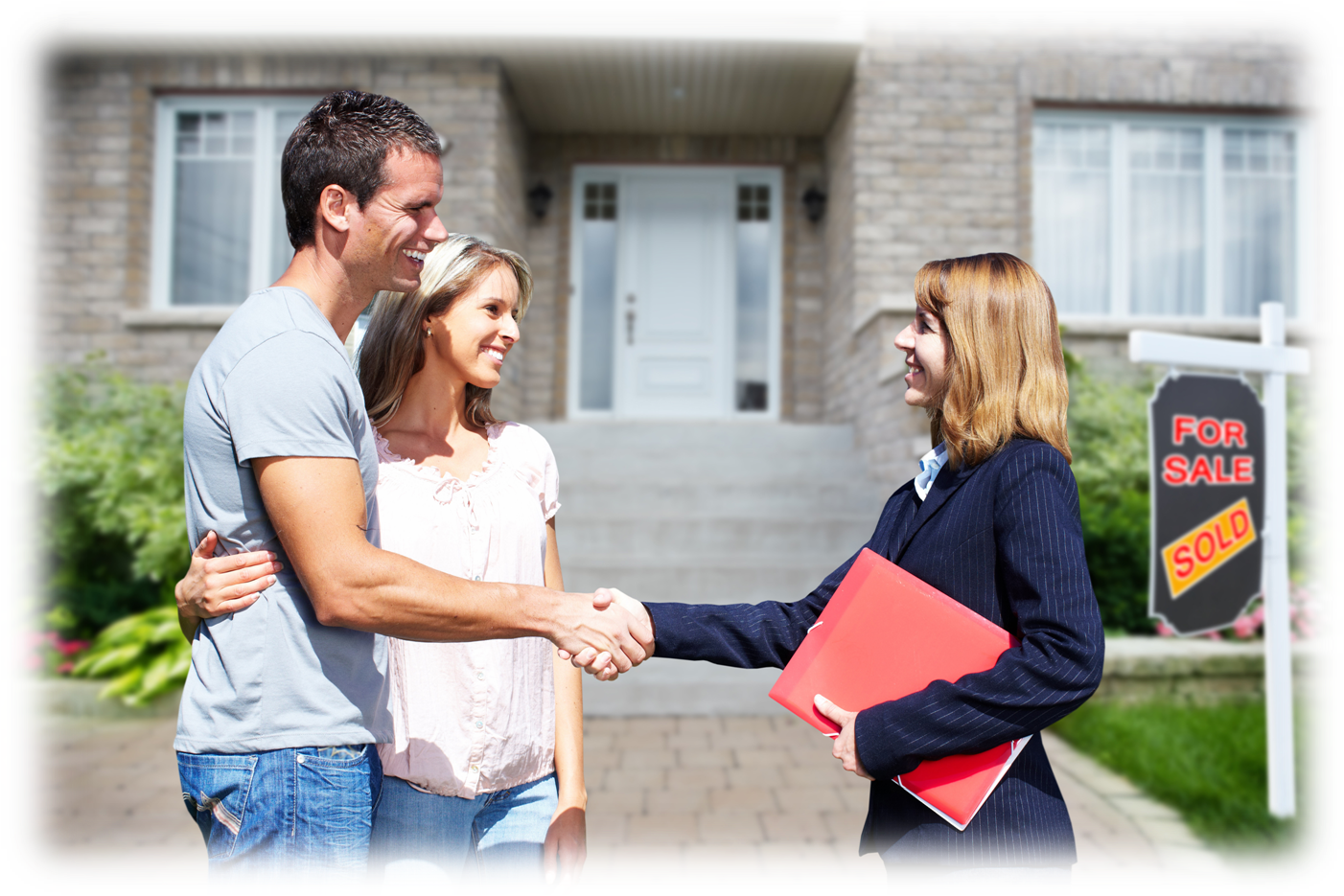 Once the seller accepts your offer they will provide a closing date contract. According to this contract, you will have time to complete a thorough inspection of the property. Be sure to do this because completing all proper inspections will ensure that you don't find yourself in a very expensive mess. Along with these inspections consider requesting a home energy audit. This audit will give you an idea of how much it will cost to heat and cool the home. Many people move into homes without having an idea of the cost of utilities. These unknown costs could lead to future financial instability if not considered seriously. You should also think about doing a title search and getting title insurance. This will ensure that there is nothing wrong with the title and it will let you know if there is a lien against the house.
If all is in order it's time to check the final papers. It is suggested that you have an attorney or a real estate agent read over the sale contract. They can help you find any small print that could turn a good deal into a bad deal. If there is something wrong that wasn't disclosed by the seller you have the option to walk away or renegotiate the price of the house. Remember, once you sign the contract you are committed to buy the property.
6. Enjoy your new home

The paperwork is complete, a weight has been lifted from your shoulders, and you are ready to move in! It's time to enjoy your new home. Make the changes you've budgeted for to help make your home more comfortable. It can take a while to get settled, but after all the work you've put in, it's nice to know that this new home is your place to keep, cherish, and create new memories in.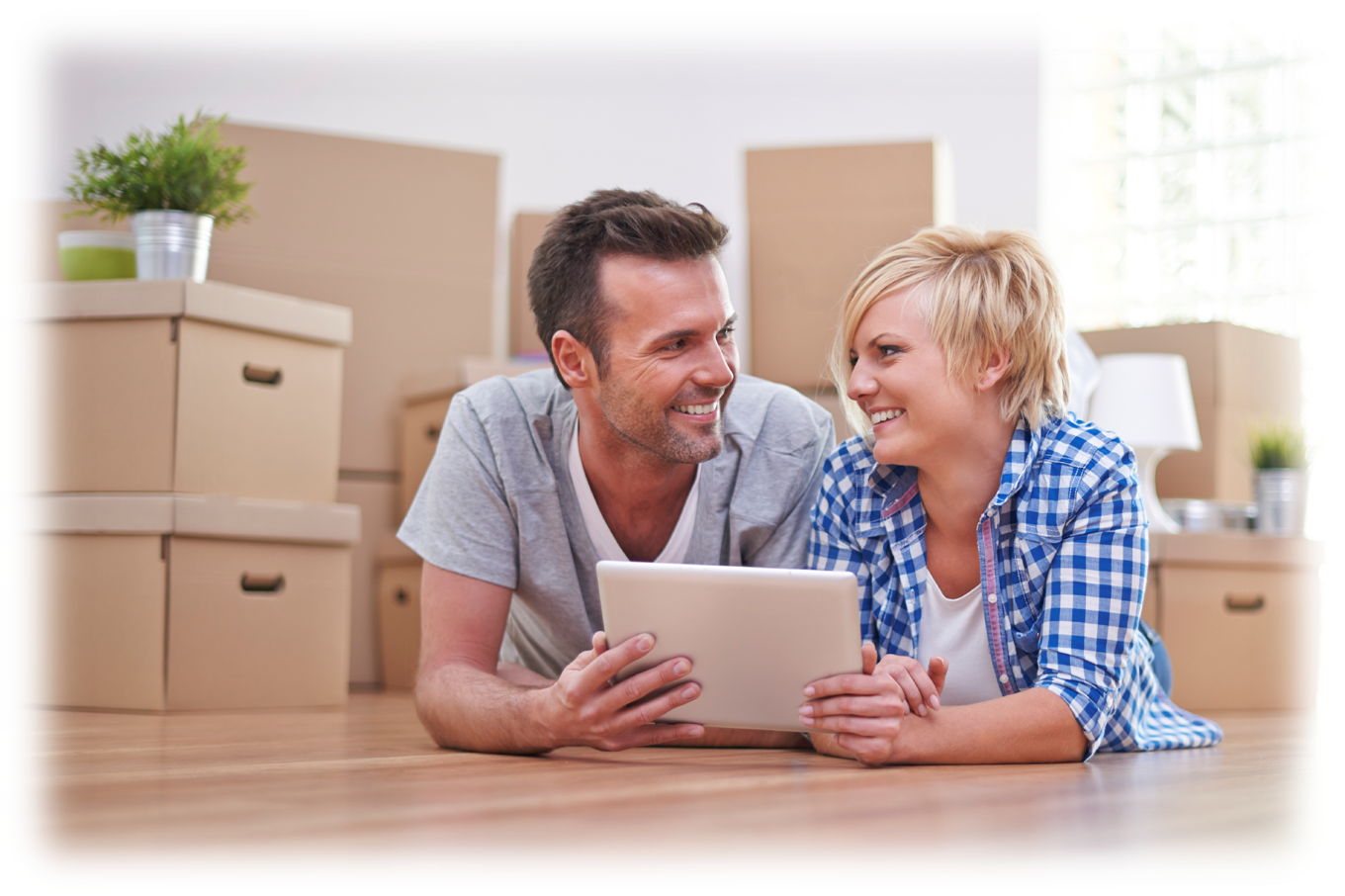 Now that we've gone over how to buy a home, feel free to stop by a Beehive FCU Branch to start enjoying all the benefits of home ownership or visit our Home Purchase page for more information.