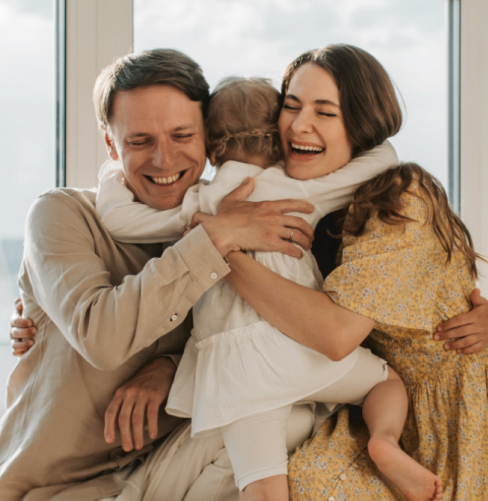 Exclusive Membership
To join any credit union, you must be eligible for membership. Most credit unions are organized to serve people in a particular community, place of employment, organization, or association.
Beehive's Field of Membership Includes:

Members and employees of The Church of Jesus Christ of Latter-day Saints in the United States
Members of their immediate families or household
Organizations of such persons
Spouses of persons who died while within the field of membership
"Immediate family member" eligibility is limited to spouse, child, sibling, parent, grandparent, grandchild, stepparents, stepchildren, stepsiblings, and adoptive relationships.
"Household" is defined as persons living in the same residence maintaining a single economic unit.
"Organizations of such persons" means an organization(s) composed exclusively of persons who are within the field of membership of this credit union.