Introducing Bill Pay Through Beehive
Pay you bills all in one place



Learn more
What is Bill Pay?
Bill Pay is a central hub for paying all your bills in one place. It is a great source for organizing and keeping track of bills without having to log onto multiple different apps and websites. With  Beehive Bill Pay, you can set payment alerts, securely pay your bills, schedule recurring payments, track your payments, manage your finances, or send money to your friends. 
You can access Bill Pay from anywhere and on any device so that no matter where you are or how busy you are, managing your money will always be easy and accessible. The advanced security measures of Bill Pay will keep your personal information safe and secure. It is one simple platform with endless possibilities. Try Bill Pay today!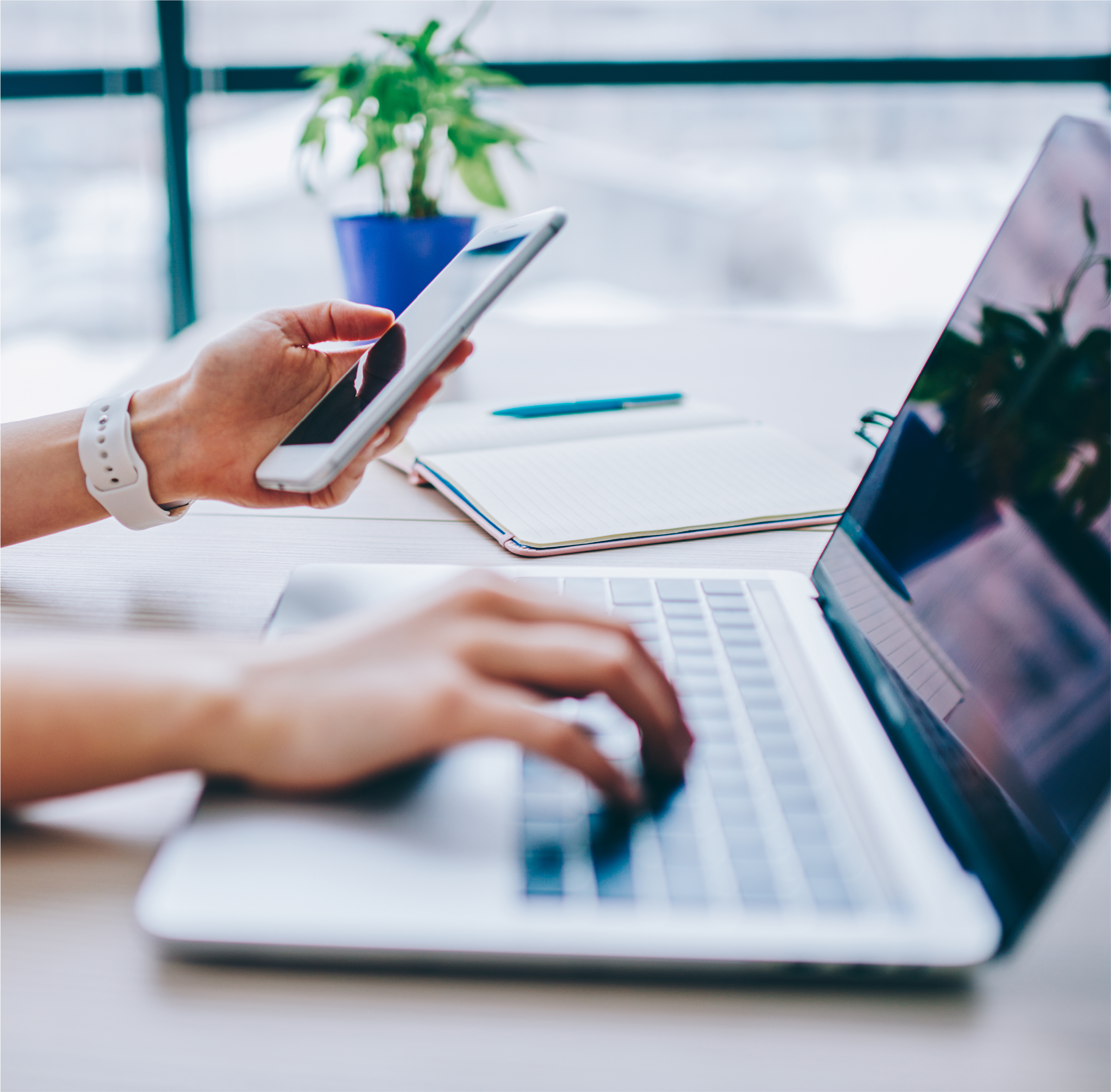 Spend more time with friends and family
Spend less time paying bills
Pay your friends using their email address
Automate you bills and save time
Free service with all members/business accounts
Easy access through WebBranch
Make multiple payments from one screen
Pay from multiple beehive accounts
Categorize and nickname accounts
No fees
Me-to-Me Payments (Allows inter-bank transfer of funds to personal accounts at other financial institutions)
Categorize and nickname accounts
See pending payments a month in advance
Schedule, change, or stop single and recurring payments
Set up email reminders of payments due and bills not paid
Enjoy extended customer service hours and live chat
Feel safer with additional security enhancements

Set payment alerts.




Securely pay your bills.




Schedule recurring payments.




Track your payments.




Manage your finances.




Send money to your friends.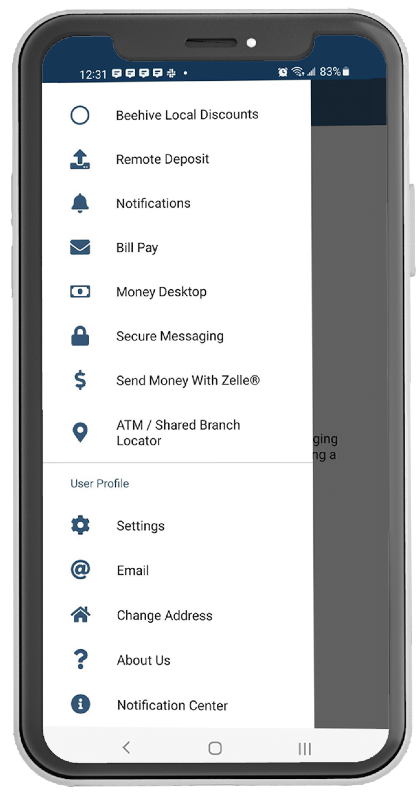 Watch a Video of
Bill Pay!