---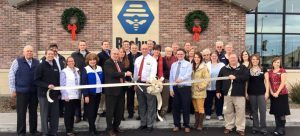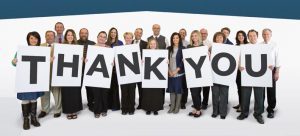 At Beehive FCU, our common goal is to nurture our most valued asset: the friendships we have with our members.
We are here to help – it's the only reason we exist. We believe we have the power to help our members with some of the most important, most difficult, and most rewarding endeavors in their lives.
Our success starts with creative and caring individuals who work together to bring superior service to our members. We hire only the best and brightest, give them a great place to work, and provide an excellent benefits package.
If you are someone who is passionate about helping people with real life need, then Beehive may be the place for you.
Beehive Federal Credit Union is a member-owned, not-for-profit organization founded in 1960. Headquartered in Rexburg, Idaho, Beehive is a full-service credit union with our $310 million in assets and 36,000 members. We serve members and employees of The Church of Jesus Christ of Latter-day Saints in the states of Idaho, Wyoming, Montana, Washington, Oregon, and Nevada with branches in Rexburg, Meridian, and Idaho Falls.
An Equal Opportunity/Affirmative Action Employer of Females/Minorities/Vets/Disability.