More Than a Savings
A share of the credit union is so much more than it sounds. Having a share means you become a part of a union that cares about the well being of local families, is dedicated to community friendships, and has strong moral values.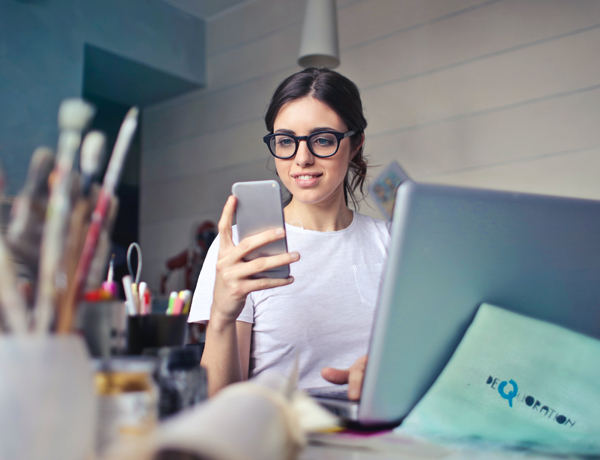 Features
Convenient shared branching / ATM access

Over 5,000 shared branch locations worldwide
Over 30,000 ATM locations worldwide

Dividends of 0.10% APY*
Quick and convenient mobile app
Mobile deposit
Telephone banking
Become a part owner of the credit union
Gain the right to vote for the board of directors
The benefits of one share.
The benefits of holding a share in The Credit Union is far too long to list, but they include: lower interest rates on loans, higher interest rates on savings, unique member centered accounts like the Missionary Savings Account with an incredibly high 3%* Annual Percentage Rate, access to member only events, being a part of large donations to charities, voting on the board of directors and so much more.