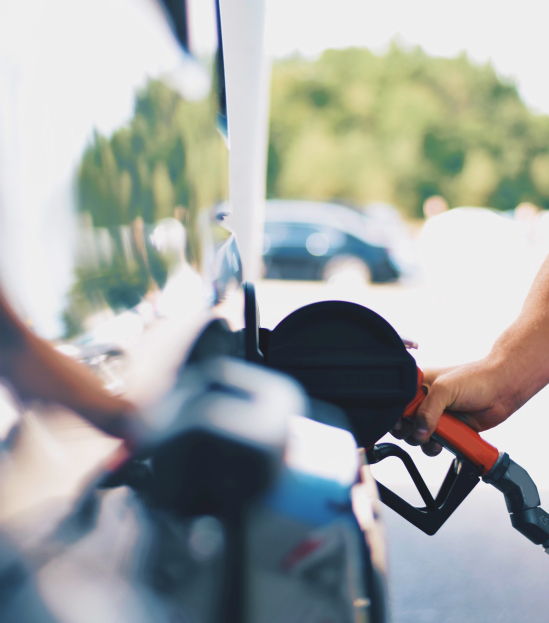 Everyday purchases have never been more rewarding with Beehive's credit card ScoreCard Rewards Program.
Beehive FCU is now offering ScoreCard Rewards. Did you know that you can earn Bonus Points for every qualifying net dollar you spend? Turn your purchases into amazing Merchandise, Travel, or Experience rewards! From top-name brand items, unbelievable vacation getaways, and valuable services, to once-in-a-lifetime experiences, ScoreCard has it all!
Not a Beehive Member yet? Apply Here
Don't have a Beehive Credit Union credit card?
Here's how it works:
TO REDEEM YOUR POINTS YOU MUST HAVE A SCORECARD REWARDS ACCOUNT
Follow the below steps if you do not have a ScoreCard Rewards Account:
Visit ScoreCardRewards.com or call ScoreCard Rewards 24/7 Customer Service at 1-800-854-0790
Click 'Create Account' and provide the information requested on screen – have your card number handy
Confirm your information is accurate and start browsing for what you want
You can also log in to online banking and access it by clicking on your credit card info and you will be redirected to our eZCARD site which will have your "View Rewards" link available.
Please note: In an effort to decrease fraudulent activity ScoreCard limits access to scorecardsrewards.com to rewards cardholders only. In the event of a 6-month inactive period where a member does not log in to their ScoreCard Rewards Account, points will be permanently deleted. Additionally, if a member has never logged in to their account, their points will also be deleted. To prevent this, make sure to regularly access and manage your points at ScoreCardRewards.com.
If you have any questions, please call 208-656-1000.