What is pocket change?
Pocket Change is a free special savings tool that can be connected to a checking account. As you make purchases, Pocket Change will take the change from a purchase by rounding up to the next dollar. With the pocket change you collect and the dividends you will earn on your Pocket Change Account, you will be surprised how quickly the change can add up and grow for you!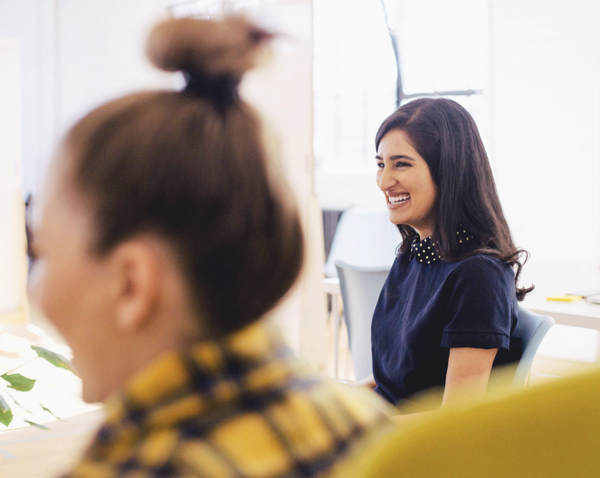 Features
Gain 3% APY* on your "change"
Every purchase you make with your debit card will be rounded to the next dollar, and the "change" will be put in a savings account
Automated savings!
Currently the rate on the Pocket Change account is a whopping 3% Annual Percentage Yield!
Why should I get Pocket Change?
Pocket Change costs you nothing to use, it simply helps you set aside money and gain a large percentage in interest on that money. Some members use the savings to buy new tires when they need them. We have had other members use it for date nights. It is really up to you how you will use it.
For complete account information, refer to the Membership Agreement & Disclosure Statement. You will also receive a copy when you open an account.