Meridian
5968 N Linder Rd,
Meridian, ID 83646
Phone:
(208) 656-1000
Branch Hours
---
Lobby:
Monday-Thursday
9:00am - 5:00pm
Friday
9:00am - 6:00pm
Saturday-Sunday
CLOSED

Drive-Through:
Monday-Thursday
8:30am - 5:30pm
Friday
8:30am - 6:00pm
Saturday-Sunday
CLOSED

Branch Services
---
Branch, ATM
ATM Information
---
Branch, ATM
ATM Services
---
Vestibule
Cash Dispenser
Deposit Friendly
Audio Assisted
ATM Languages
---
English
Spanish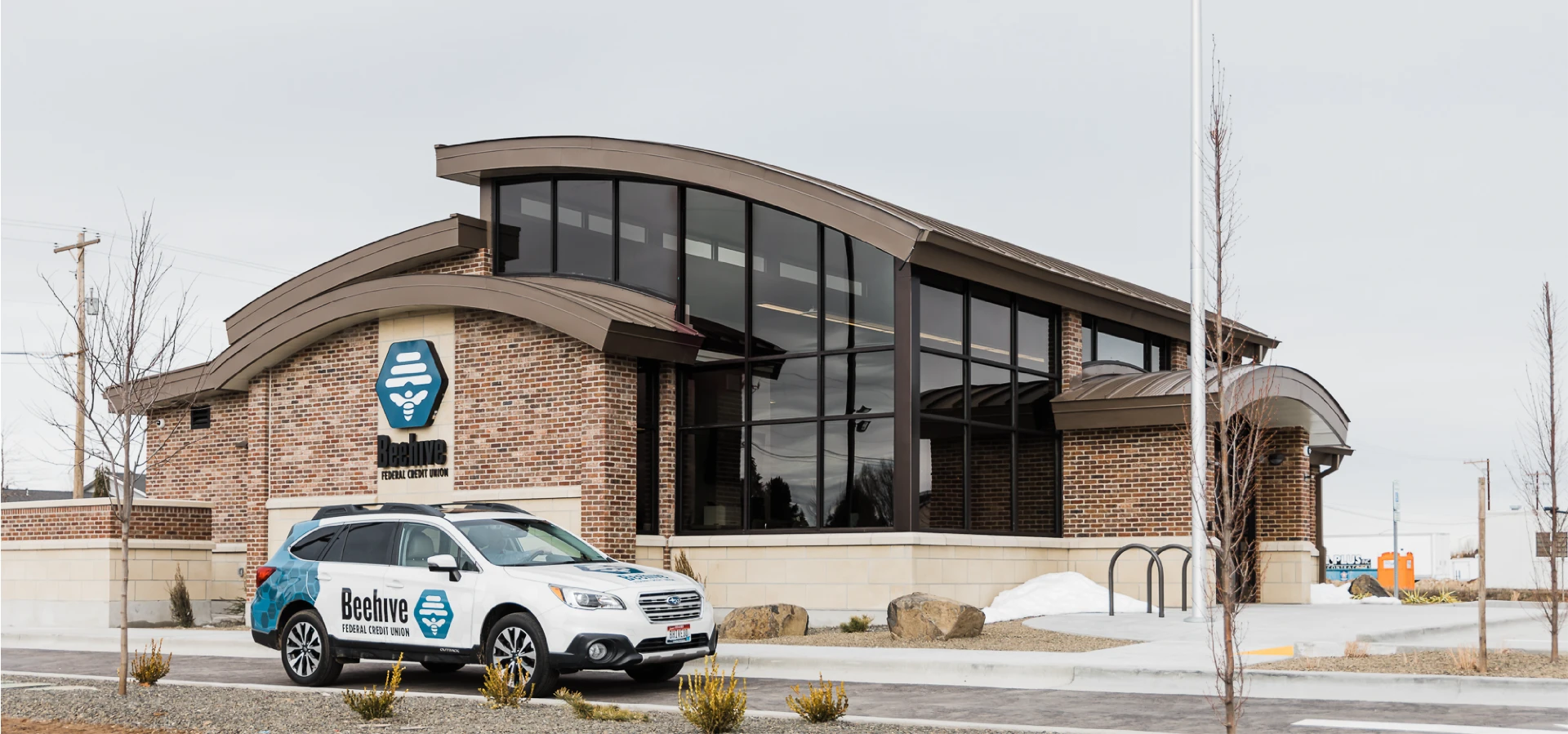 Why Choose Beehive?
We serve members of The Church of Jesus Christ of Latter-day Saints
Convenient location at Linder and Chinden
Unique products, such as our 3% APY Missionary Savings Account
Free checking and savings accounts
Convenient online and mobile app banking
No surcharge ATM
Extended hours drive-thru
Low loan rates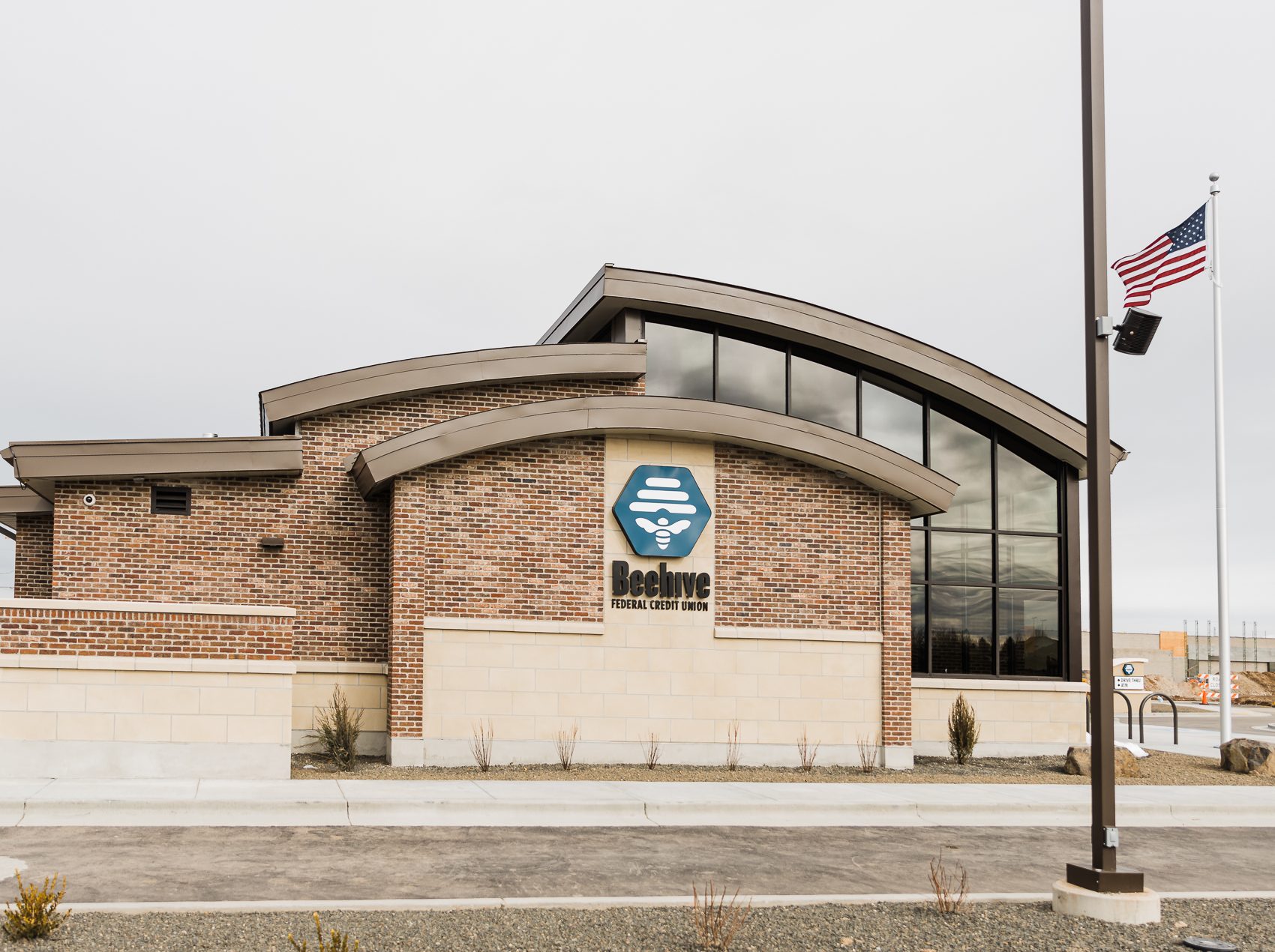 Proudly Serving Members of
The Church of Jesus Christ of Latter-day Saints
Since 1960
For several years, we have studied and analyzed various locations looking for the best place to establish our next branch. Beehive's limited field of membership obliged us to look for an area with a high number and percentage of members of The Church of Jesus Christ of Latter-day Saints. We considered many other factors, including market saturation, strength of the local economy, and financial institution competition in our search for a branch location with the greatest propensity to succeed. After the location decision was made, we searched for the best possible land and waited for it to become available. Today, we are happy to open the doors at the new Meridian branch in the Bountiful Commons subdivision close to the corner of Linder and Chinden roads.
To keep our Members and visitors safe, we comply with CDC guidelines and do our best to provide an inviting experience at our new branch. If you prefer not to enter the branch, then just use one of our many drive-throughs and get our best service contact-free and from the comfort of your vehicle.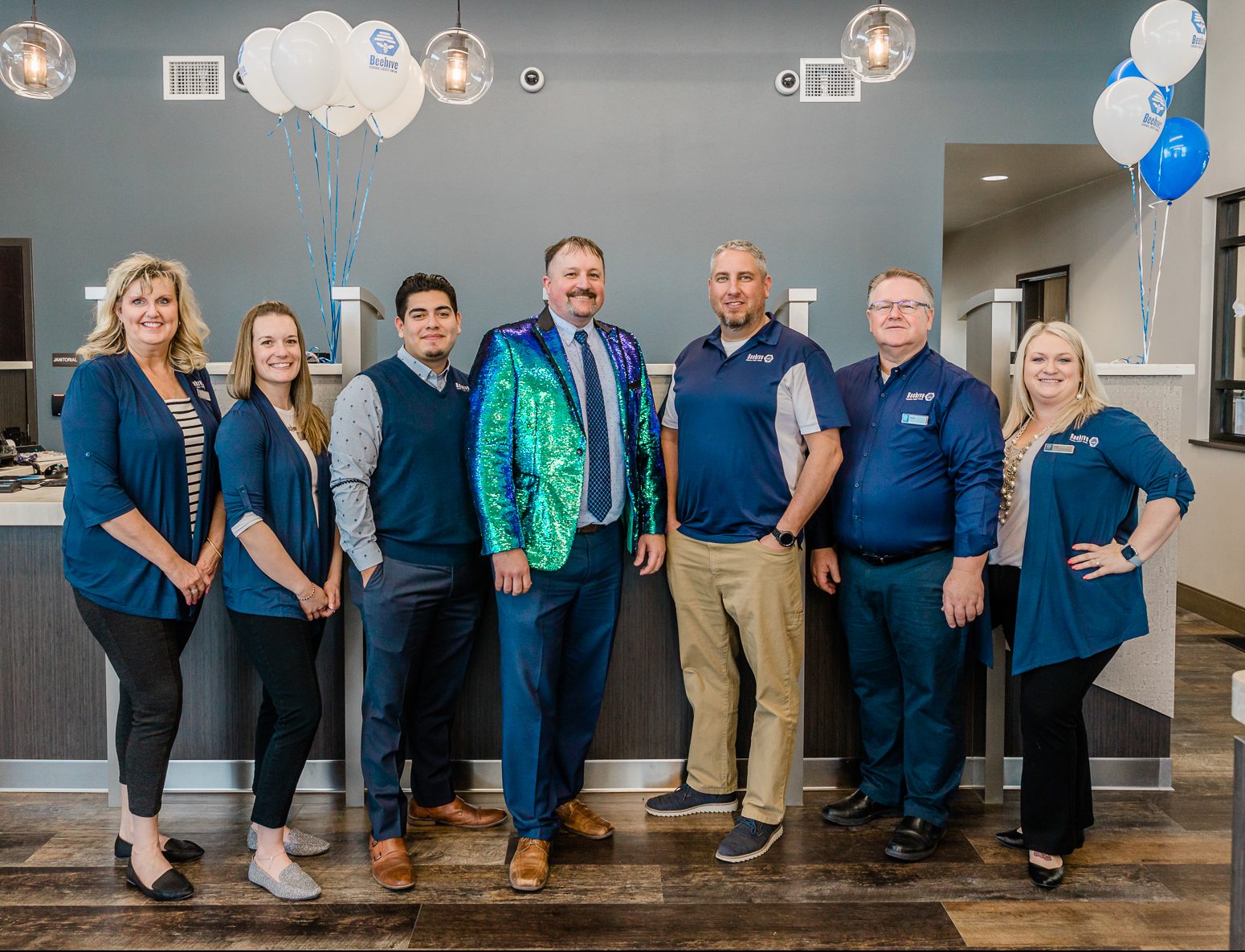 Our Team is
Ready to Serve You
"We love the city of Meridian and our rapidly growing valley. We love the mountains and vistas, we love the outdoor activities, the seasons, but mostly, we love the people! We feel blessed to be part of this community! We feel equally blessed to be part of Beehive.
We have been able to work with some great companies, but can say without reservation that we have never worked for a company so tirelessly dedicated to serving the best interests of their customers (whom we call members) with outstanding service and products (like our unique Missionary and Student focused savings accounts) and on making a positive impact on the communities the company is in, than Beehive Federal Credit Union.
From the Board of Directors and the Executive Team to the newest employee on the "Blue Crew," we feel privileged to work and associate with these good men and women who live up to the spirit of first-class member service they profess to. We are proud we not only get to work here, but also get to bank here. Amazing."