Get Pre-Approved
with Beehive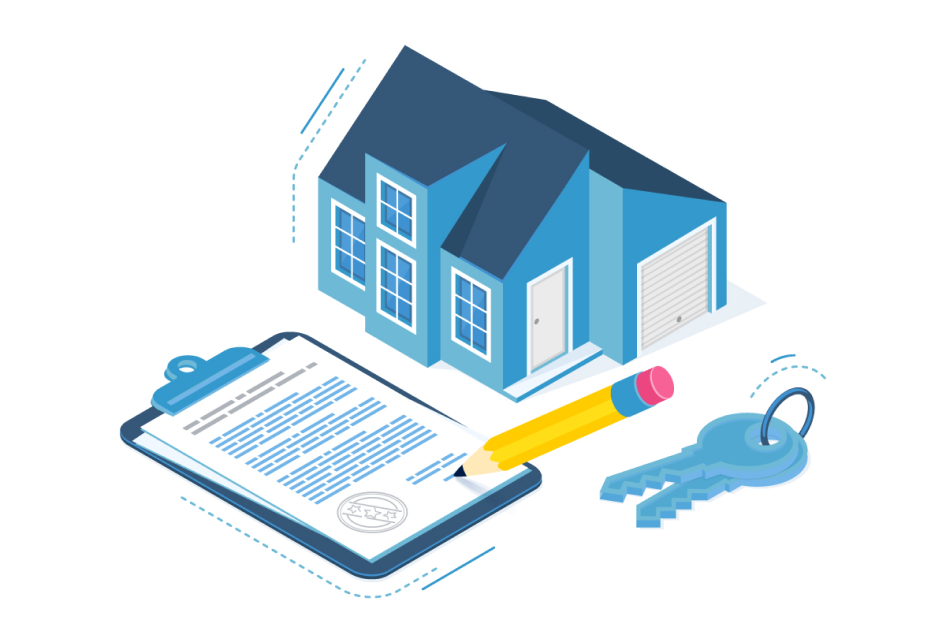 What is Mortgage
Pre-Approval?
A mortgage pre-approval is an assessment of your financial situation, credit score, and other relevant factors to determine how much you can afford to borrow and the interest rate you may qualify for. The process is straightforward and quick, and it can save you time and money by providing you with a realistic budget before you start shopping for a home. With a pre-approval, you can confidently negotiate with sellers and real estate agents, knowing that you have the financial backing to make an offer on a home.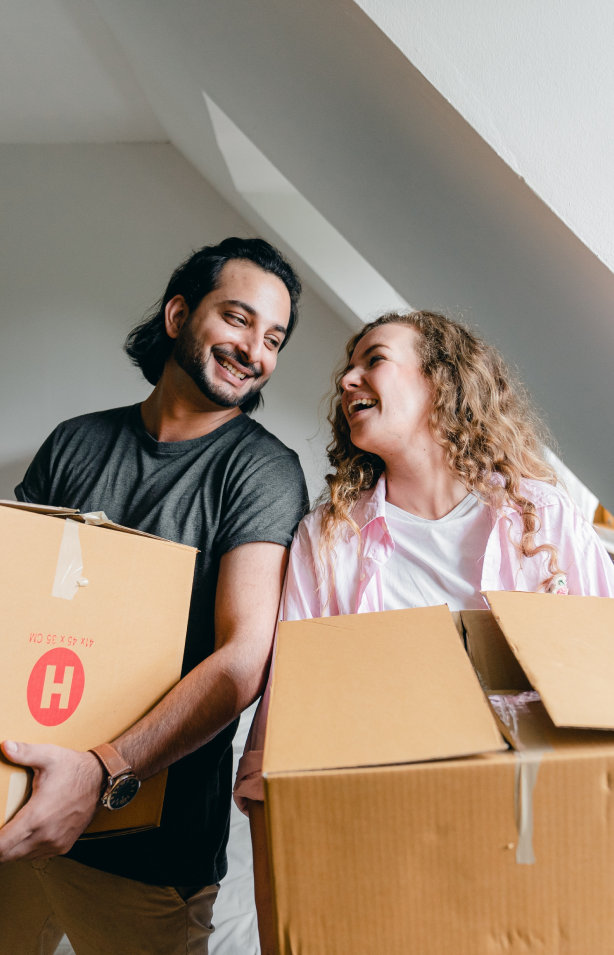 Steps for Obtaining a Mortgage Pre-Approval
Complete an application by going to www.beehive.org
Choose Loans at the top of the screen and click on the type of loan in the drop-down box.
Complete the application and hit submit. (It does not need to be perfect)
A loan officer will reach out to you for documentation and to pull credit.
What Not to Do During Your Mortgage Loan Process:
Don't open any new lines of credit (ex. Credit cards, auto loans etc.)
Don't make any changes to your employment without consulting your loan officer first. (Such as switching between W2 and 1099 Employment.)
Don't stop paying your loan and credit card payments on time.
Does Beehive do First-Time
Home Buyer Loans?
The Answer is Yes!