An honest
checking solution
There are no games or gimmicks on our business checking accounts. If you have at least $250 in the account, then you have unlimited transactions at no cost.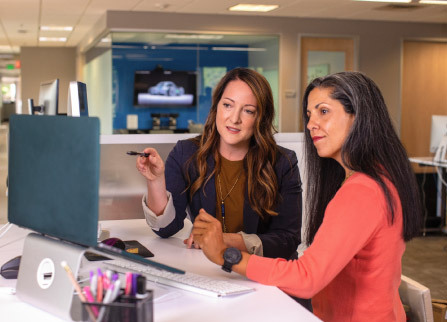 Features
Unlimited transaction business account with $250 minimum balance
No deposit limit
Access to open a CD with you business account with direct deposit
Gain access to Beehive Bill Pay making it easier to send checks to your employees and pay your bills
Business Checking Simplified
As long as you have a $250 minimum balance you get unlimited transactions each month. Even without the $250 you get 20 free transactions a month, then you just pay $0.10 for each transaction after.

Interest on Larger Balances
If your balance is in excess of $10,000 you will receive 0.10% Annual Percentage Yield.