Make This Summer
UNFORGETTABLE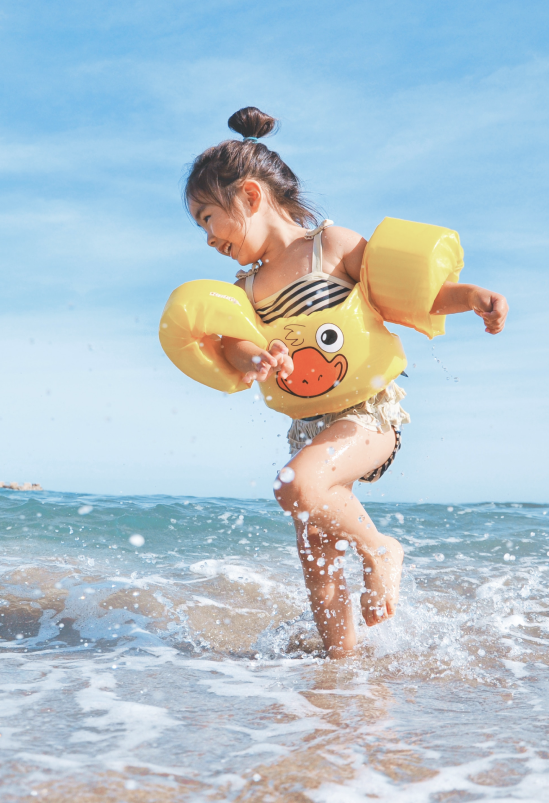 Soak up the sun with our Endless Summer Loan
Summer is the time for making memories. Whether you choose to travel to faraway places, celebrate big life accomplishments, or tackle a project you've been dying to finish, Beehive is here to help!
BORROW UP TO
$10,000
RATES AS LOW AS
9.99% APR*
*Deposit your paychecks with Beehive and get 60 days of deferred payments!
Enjoy Endless Advantages
With our Endless Summer Loan, you have the flexibility to borrow what you want and use it how you want. And when you make Beehive your preferred institution, you can relax knowing you're taken care of.
No application fees
Convenient E-sign, complete documents form anywhere
No prepayments penalties
Easy application process - apply in just 5 minutes
Enjoy 60 days of deferred payments for added peace of mind*

Payment Protection Available
Life can take some unexpected turns. That's why there's Credit Insurance.
Your loved one come first, but if something were to happen to you, paying your debts could make a hard situation even tougher. Credit Disability and Credit Life Insurance can make your loan payments in the event of disability or death. It's protection can help a tough situation from getting worse.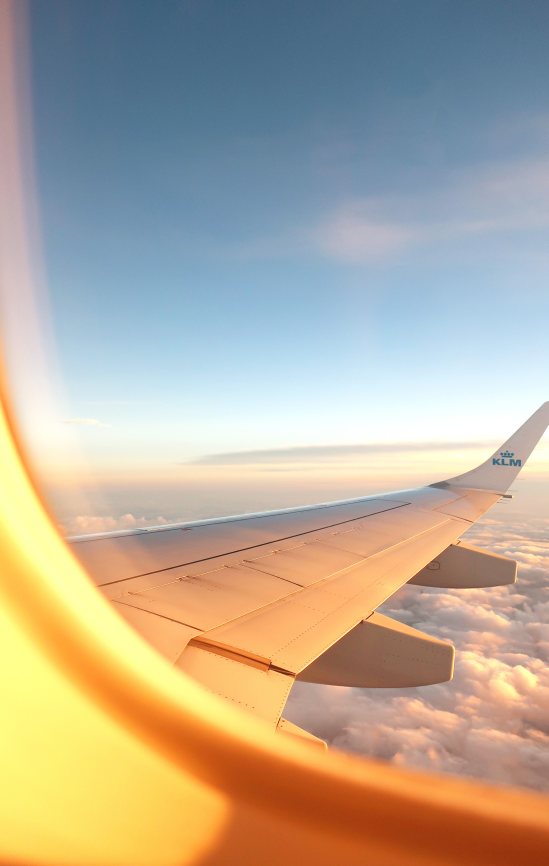 Make Your Summer Dreams
Come True With Beehive
Annual percentage rate, OAC; this offer may not be combined with any other offer. Existing Beehive Federal Credit Union loans are not eligible. Terms and conditions apply. Membership restrictions apply. To qualify for 60-days deferred payment option, members must deposit paycheck into a Beehive FCU account and maintain electronic loan payments. Minimum VantageScore 4.0 credit score of 640 or higher. Offer expires July 6, 2023 @ 5:30pm MDT.
CUNA Mutual Group is the marketing name for CUNA Mutual Holding Company, a mutual insurance holding company, its subsidiaries and affiliates. Your purchase of MEMBER'S CHOICE® Credit Life and Credit Disability Insurance, underwritten by CMFG Life Insurance Company (Home Office: Waverly, IA), is optional and will not affect your application for credit or the terms of any credit agreement required to obtain a loan. Certain eligibility requirements, conditions, and exclusions may apply. Please contact your loan representative or refer to the Group Policy for full explanation of the terms. Base Policy Nos. CI-MP-POL, CI-SP-POL, B3a-830-0996, B3a-800-0695, B3a-800-0288, CI-MP-CE-POL; CI-MP- OE-CC-POL; CI-MP-OE-POL; B3a-800-0992.
CA Only: Claims may be filed by contacting your credit union. If you have questions regarding your claim status, contact CMFG Life at 800.621.6323. California Department of Insurance Consumer Hotline: 800.927.4357.
VT Only: Claims may be filed by contacting your credit union. If you have questions regarding your claim status, contact CMFG Life at 800.621.6323. Only a licensed insurance agent may provide consultation on your insurance needs.
CDCL-3415605.1-0121-0423 CUNA Mutual Group ©2021, All Rights Reserved