WHEELS, DEALS,
& THRILLS!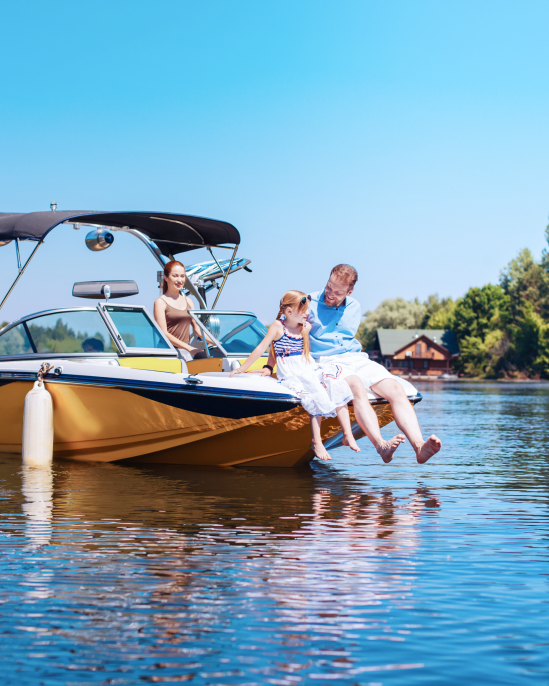 Enjoy Competitive Rates and Benefits Tailored for You
Whether you're a current member or looking to join the Beehive family, we've got you covered. That's why we've designed our RV/Toy Loan Special to provide unbeatable offers based on your relationship with us.
BASE RATE AS LOW AS
7.10% APR
GAP PLUS INSURANCE
$399 for ATV's & UTV's or
$499 for RV's and Watercrafts
*Receive a 0.51% APR discount and $100 discount on GAP Plus when you deposit your paychecks with Beehive.
Enjoy Exclusive Perks & Benefits
With Our RV/Toy Loan Special, you'll enjoy:
No prepayment penalty
No application fees
Easy application process - apply in as little as 5 minutes
E-sign documents from anywhere
*Annual percentage rate, OAC; this offer may not be combined with any other offer. Existing Beehive Federal Credit Union loans are not eligible. Membership restrictions apply. Members may qualify for discounts by having their paychecks directly deposited in a Beehive account. Rates may be subject to change. Terms and conditions apply. The 60-day no-payment period accrues interest from day one. Offer expires June 1, 2023 @ 5:30pm MDT.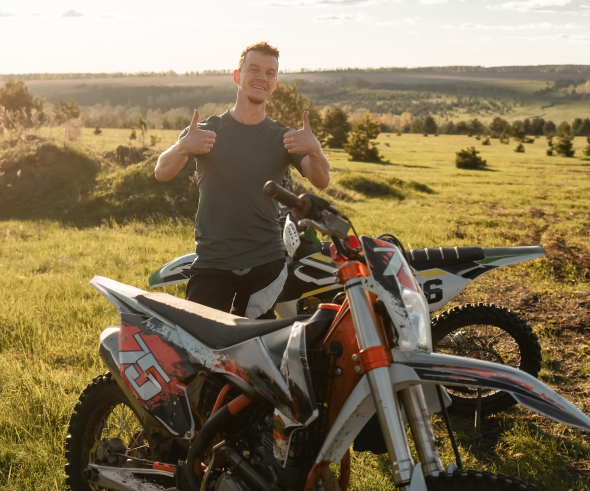 Frequently Asked Questions
Can I Apply For The RV/Toy Loan Special Online?
Yes, you can apply online in as little as 5 minutes. Simply click the "Apply Now" button above to get started.
Can I Pay Off My RV/Toy Loan Early Without Penalties?
Absolutely! We do not charge any prepayment penalties, so you're free to pay off your loan early without incurring any additional fees.
How Do I Set Up A Direct Deposit With Beehive Federal Credit Union?
To set up a direct deposit, provide your employer with Beehive Federal Credit Union's routing number and your account number. You can find this information within your online banking portal or by contacting our customer support team.
Visit these pages for more information.
Direct Deposit
Mobile Deposit
What Is GAP Plus Insurance, And Why Is It Important?
GAP Plus Insurance covers the difference between the loan balance and the actual cash value of your RV or toy in the event of a total loss. It provides you with added financial protection and peace of mind.
What Benefits Can I Receive By Depositing My Paychecks With Beehive Federal Credit Union?
We appreciate your trust and loyalty at Beehive Federal Credit Union. When you deposit your paychecks with us, you become eligible for exclusive benefits, including a 0.51% APR* discount and a $100 discount on Gap Plus products.